Orange Peel and Barley Tasty Herbal Tea Tongrentang Organic Healthy Drink 5g*30
Limited-Time Offers, End in:
customers are viewing this product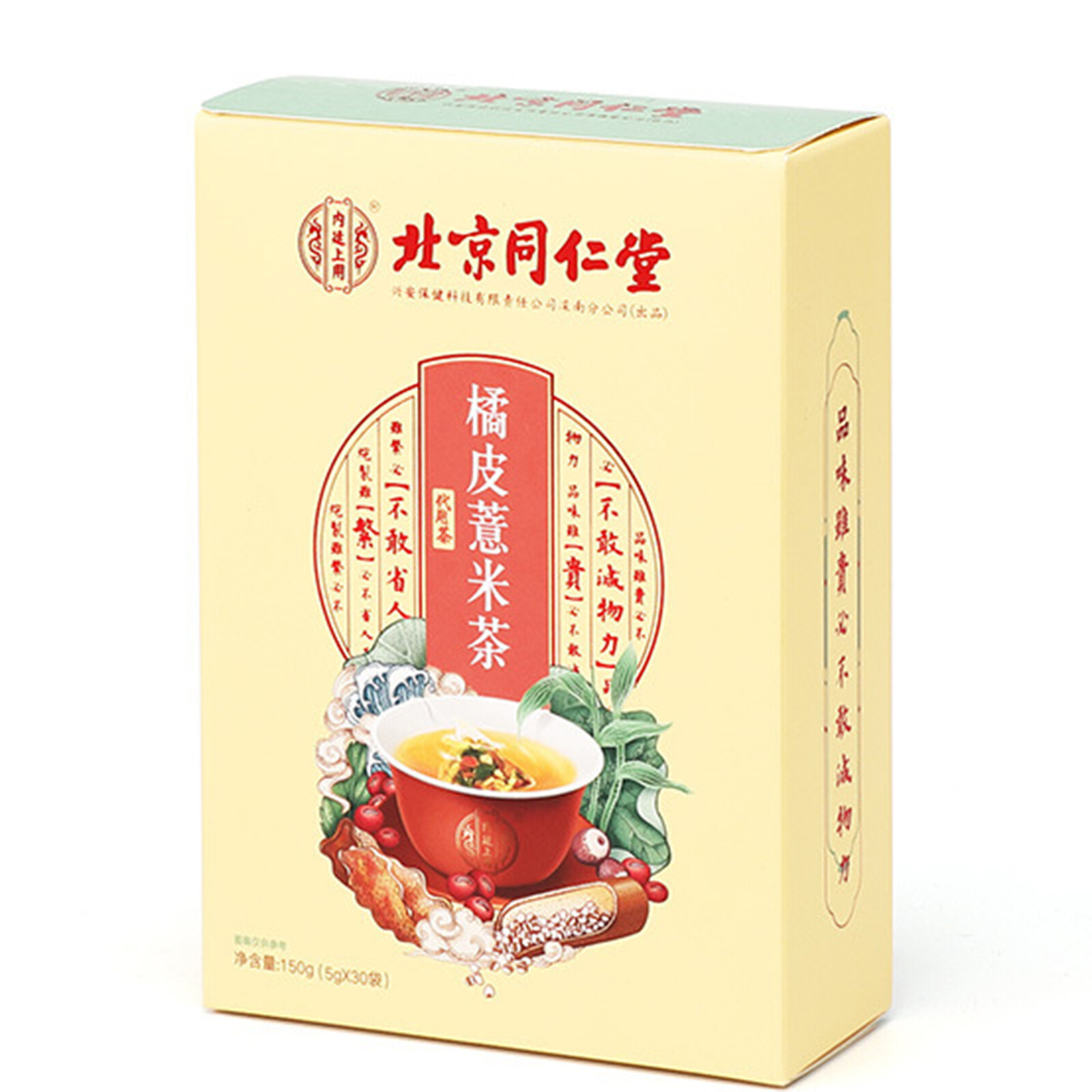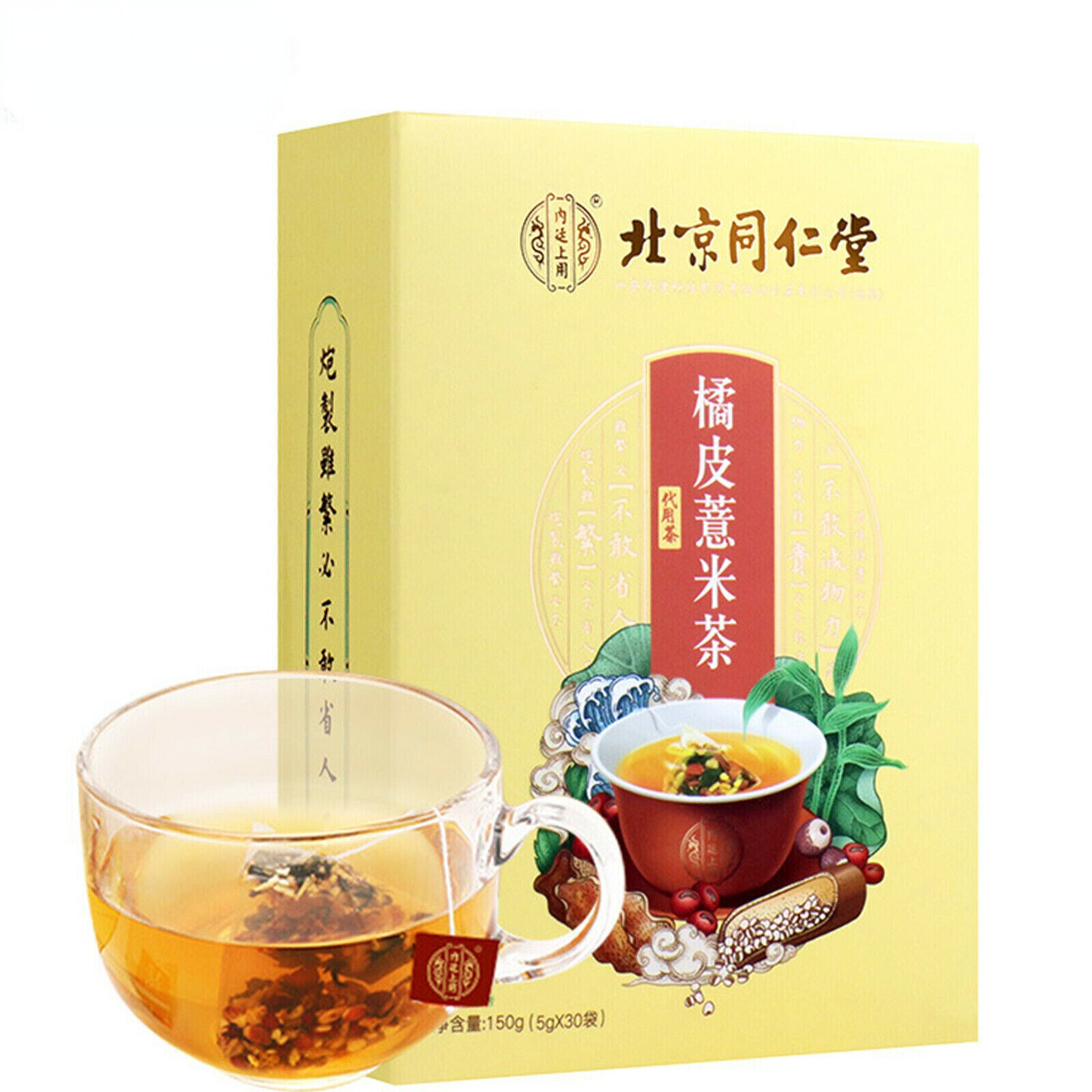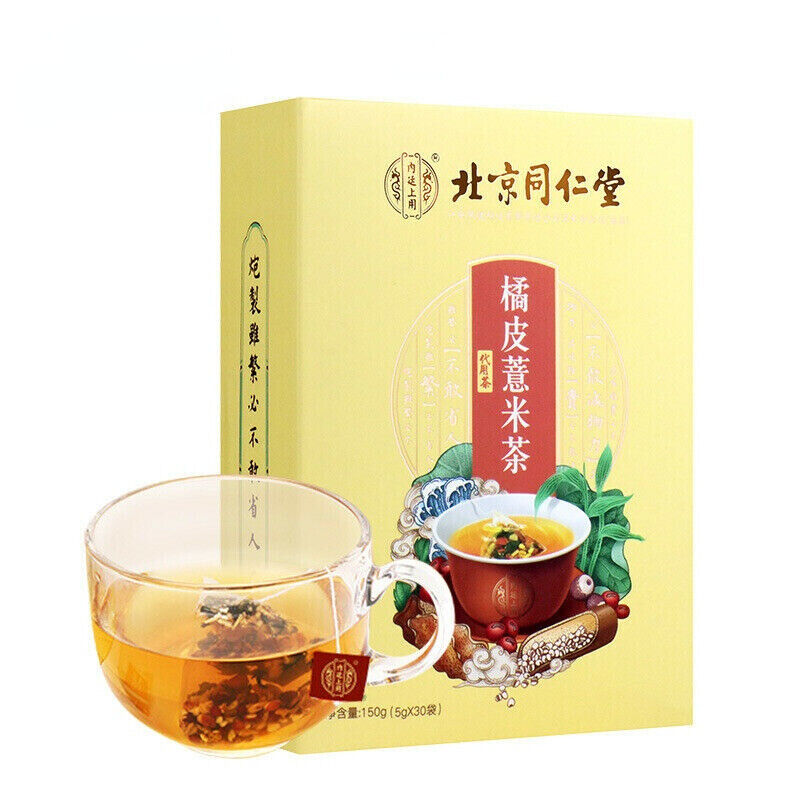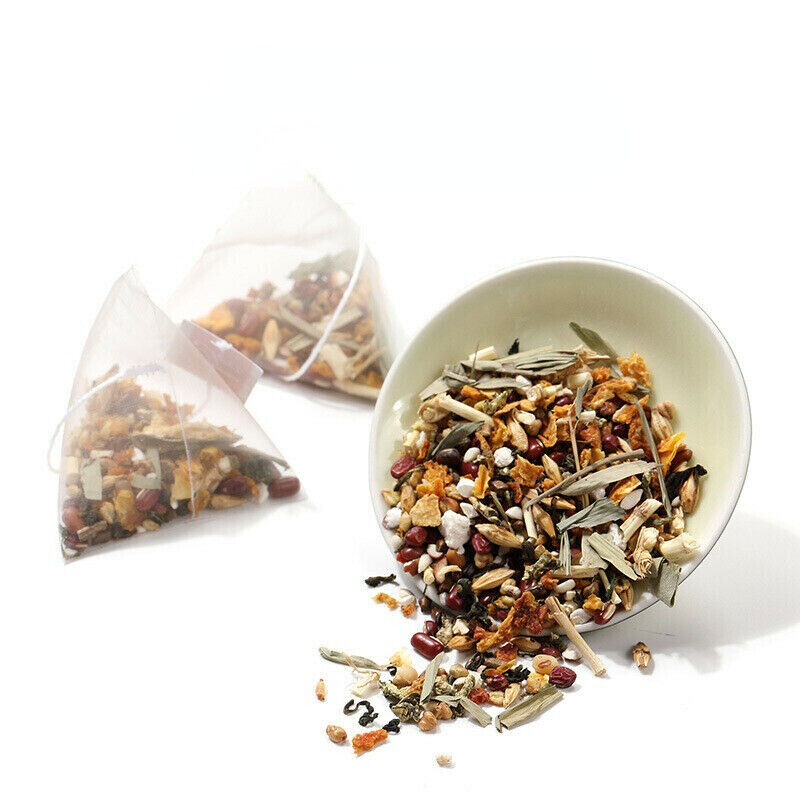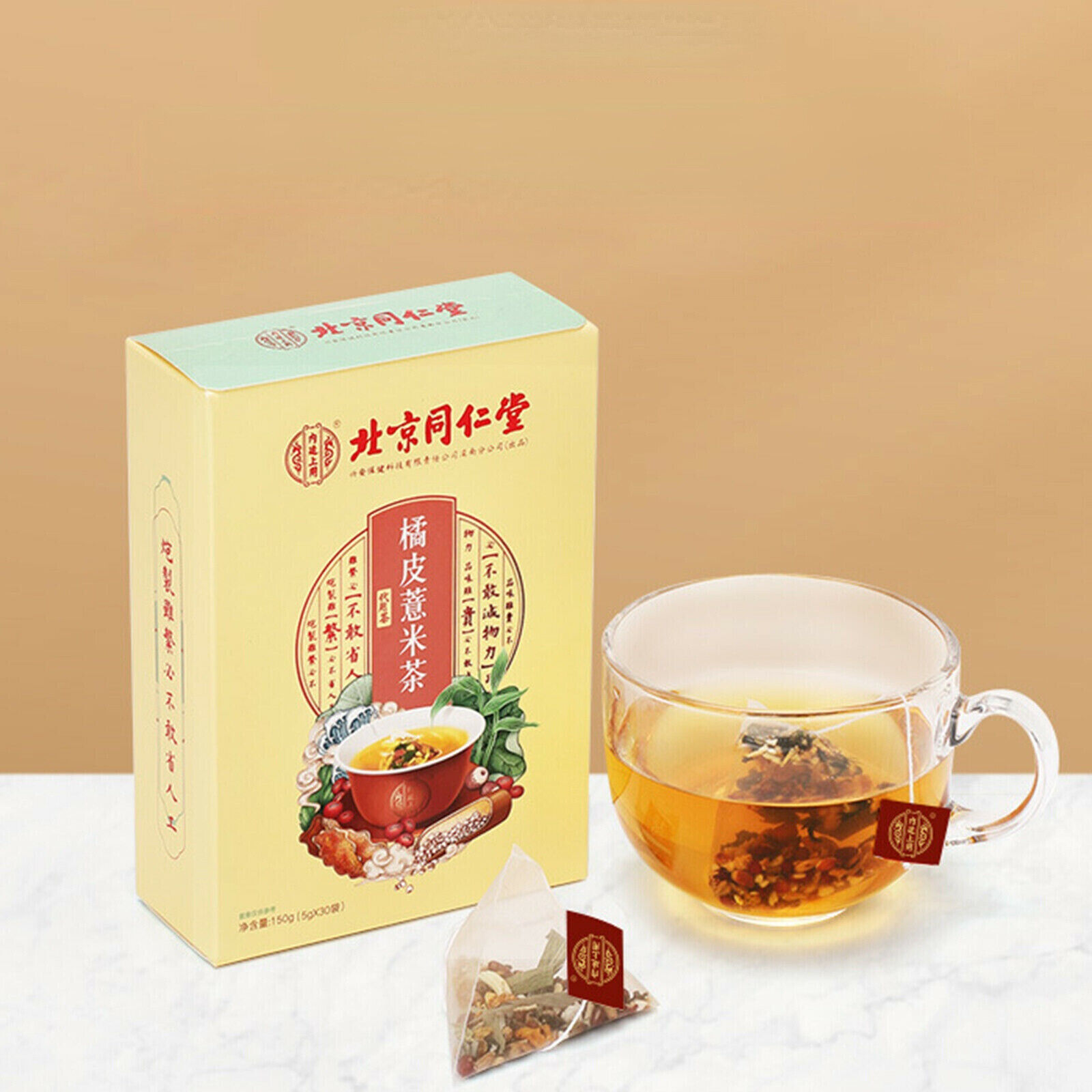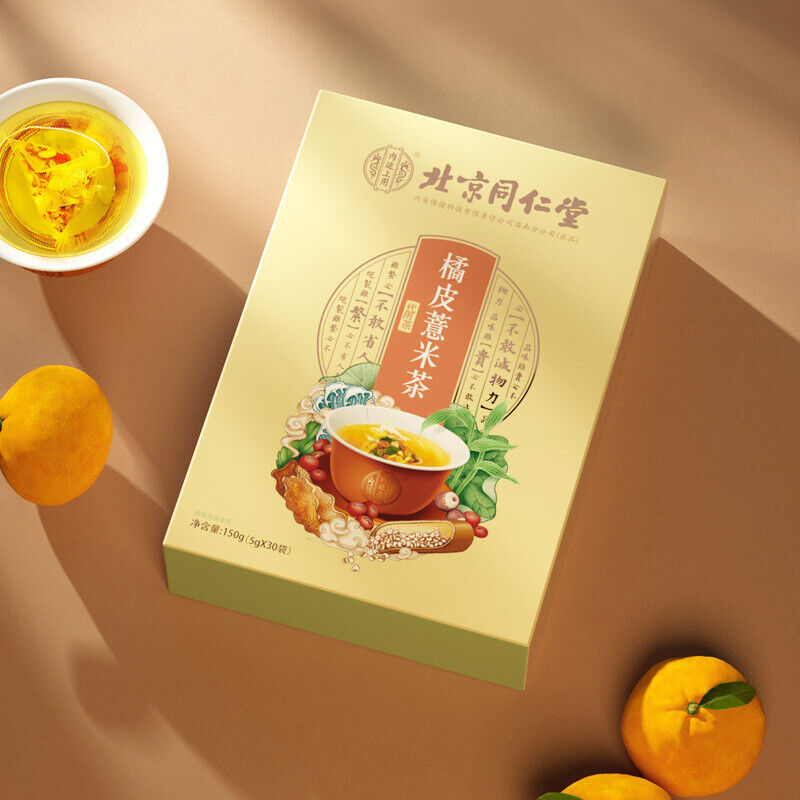 Thanks from US.
Goods arrived! Satisfied. I will be in the future to cooperate with you . Thank you.
SUPER FAST DELIVERY!!! Very very good.Thanks to seller!!!
I placed many orders from this AMAZING seller. Very good products. Very good seller. Thank you.
always buy from this great website
Got it fast. Good quality. You can take it.
Have Questions? Ask An Expert