霍山铁皮石斛 Natural Organic Healthy Herbal Tea Dendrobium Candidum 50g Tie Pi Shi Hu
Limited-Time Offers, End in:
  1  
customers are viewing this product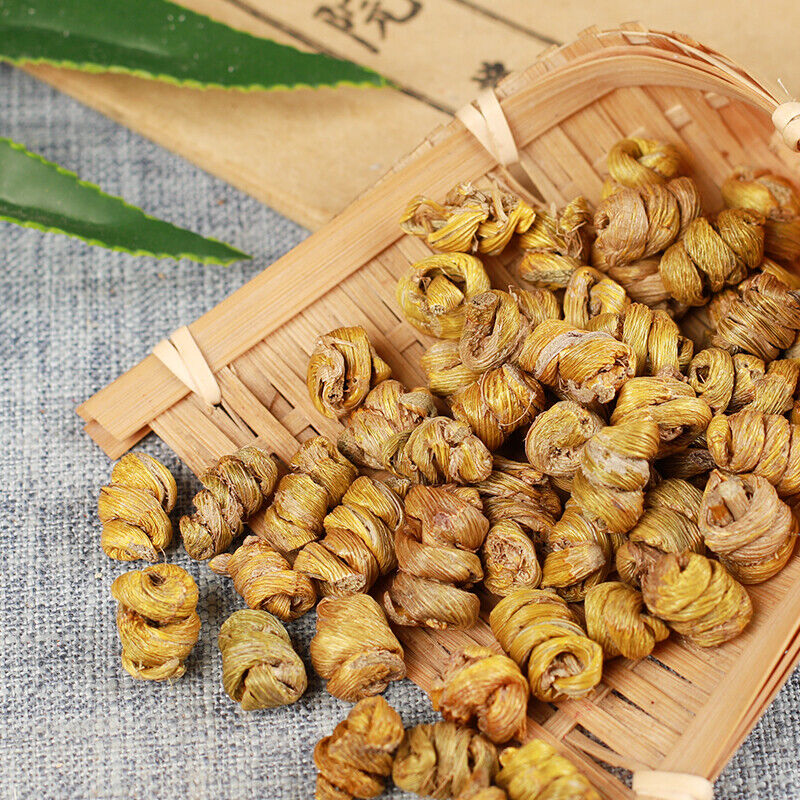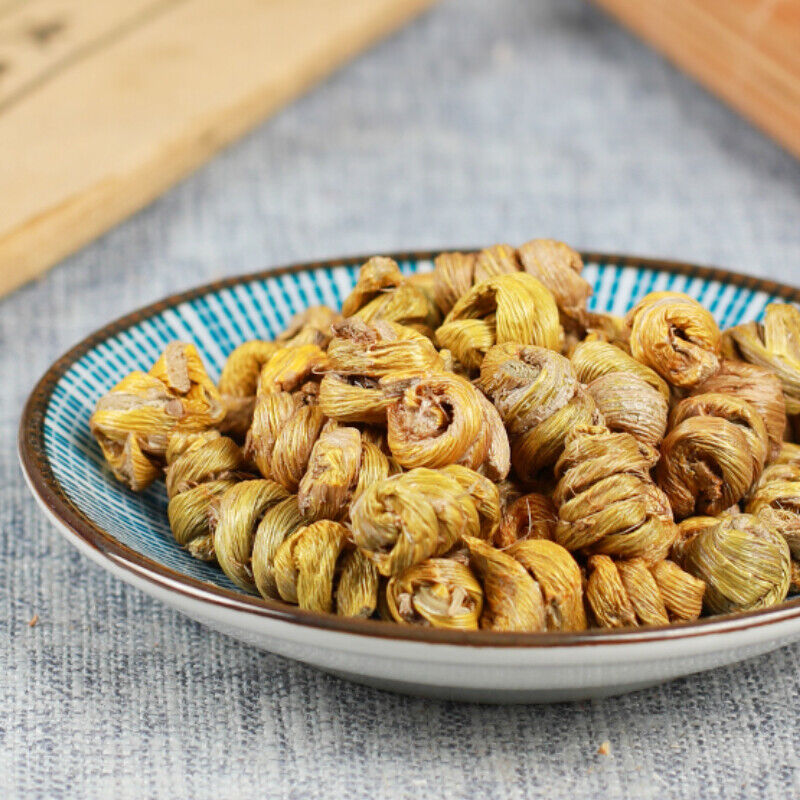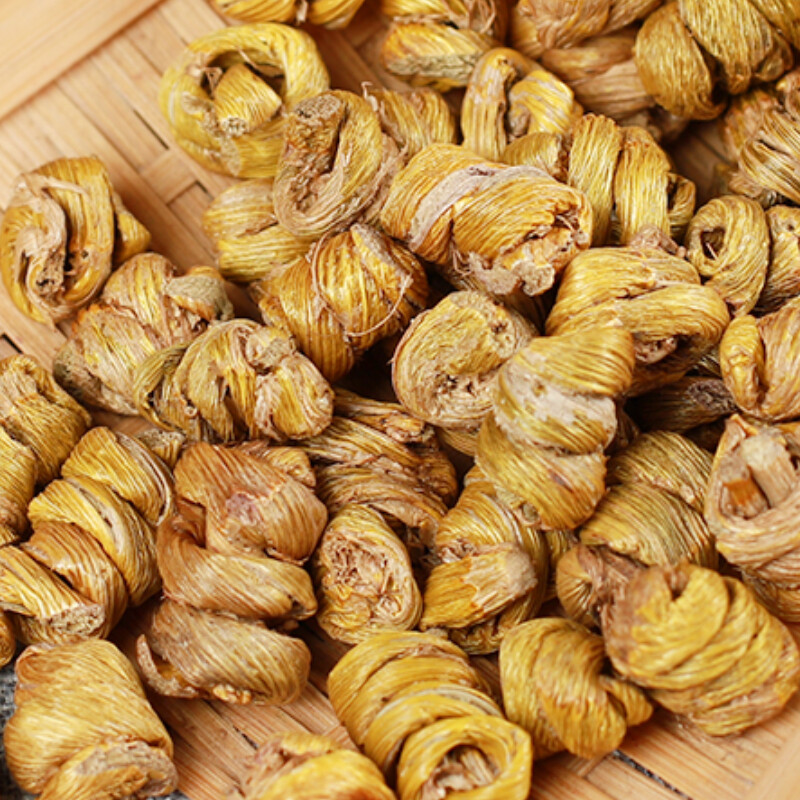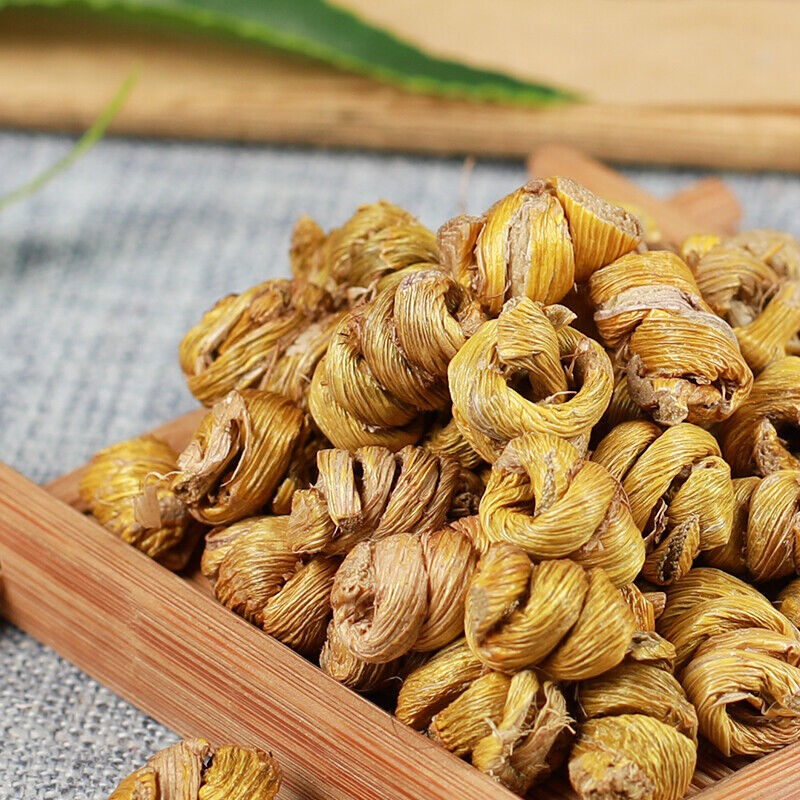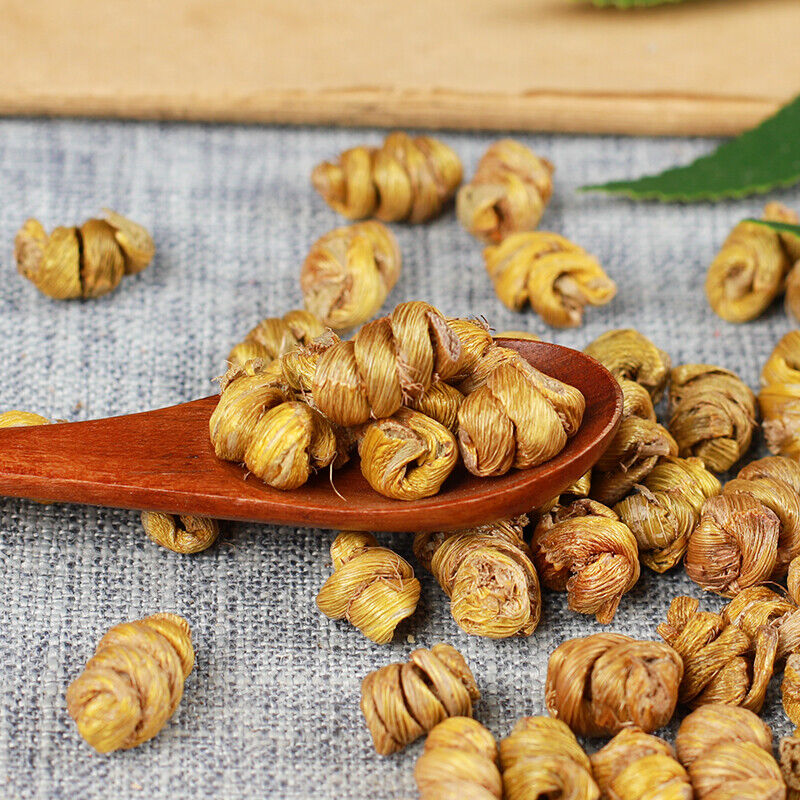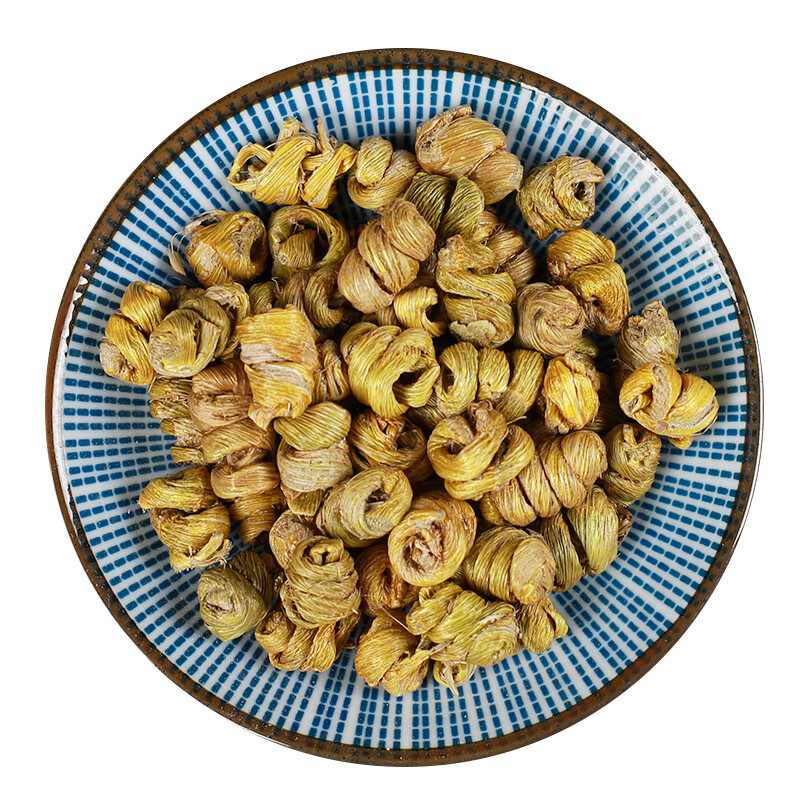 1
SUPER FAST DELIVERY!!! Very very good.Thanks to seller!!!
I placed many orders from this AMAZING seller. Very good products. Very good seller. Thank you.
always buy from this great website
Got it fast. Good quality. You can take it.
the package came in 7 days, very happy with order, will be ordering more, thank you very much!
Thanks a lot. Will buy more.
Have Questions? Ask An Expert