Buckthorn Herb Teabag Clove Hericium Erinaceus Sea Chinese Herbal Tea 5g*30 Bags
Limited-Time Offers, End in:
customers are viewing this product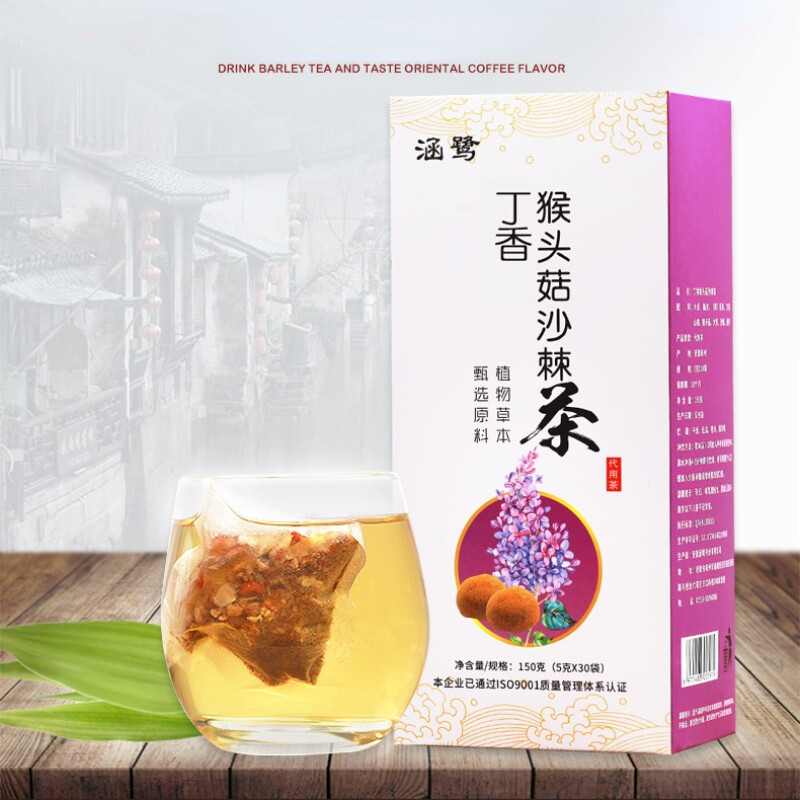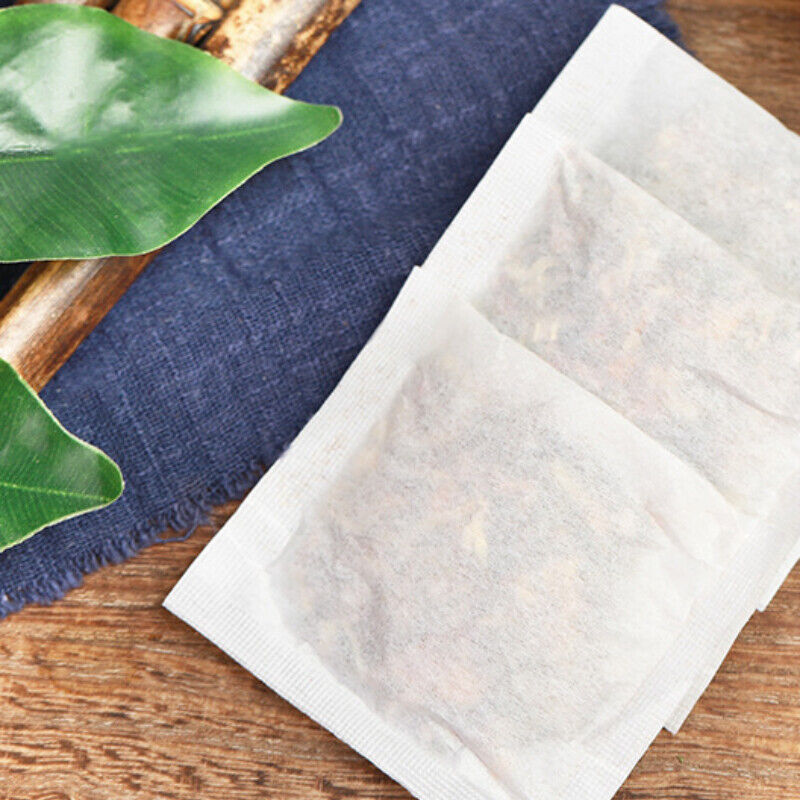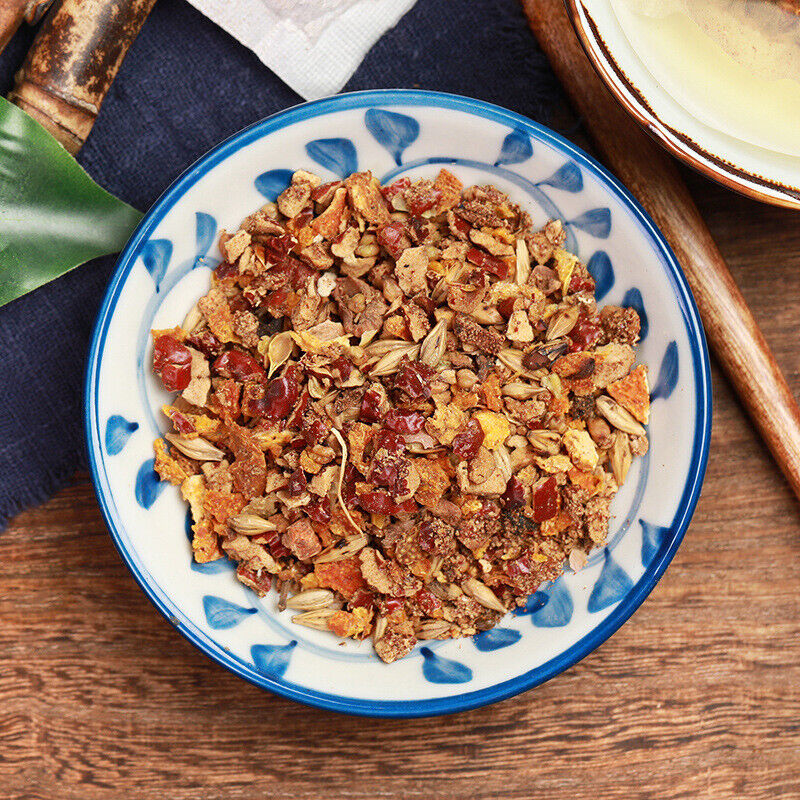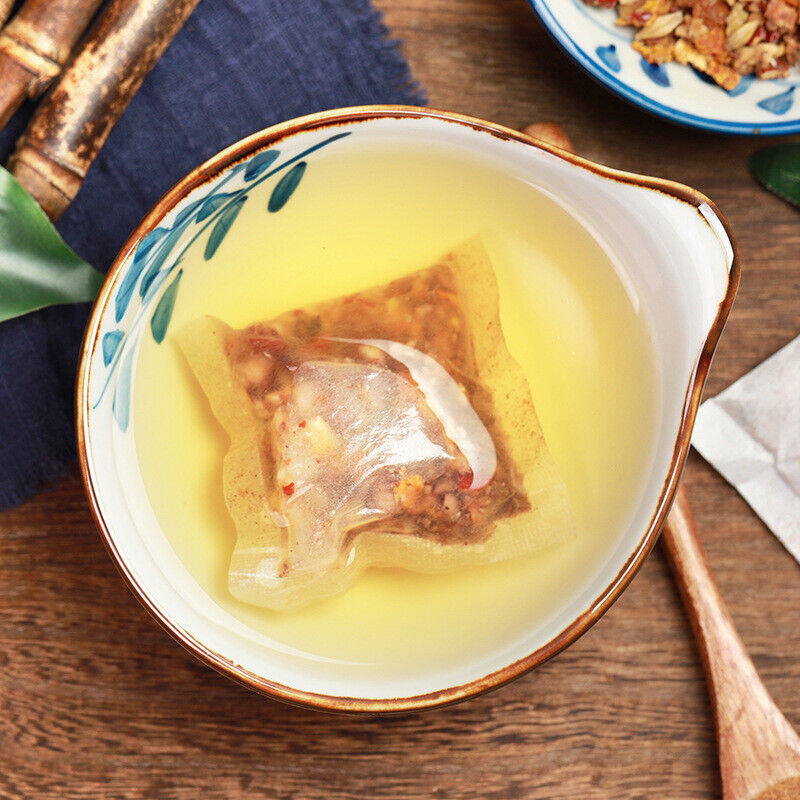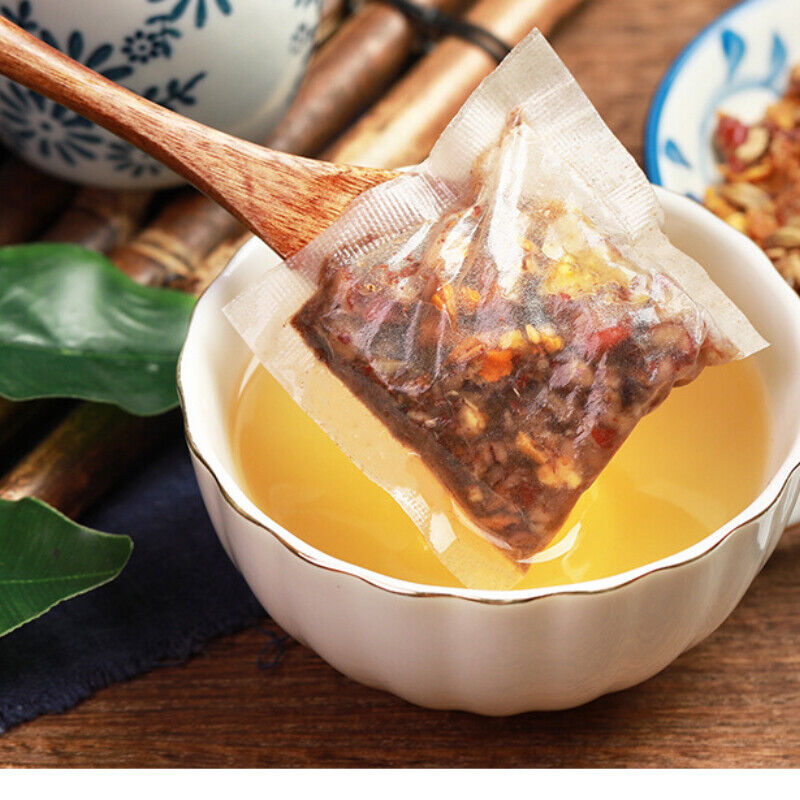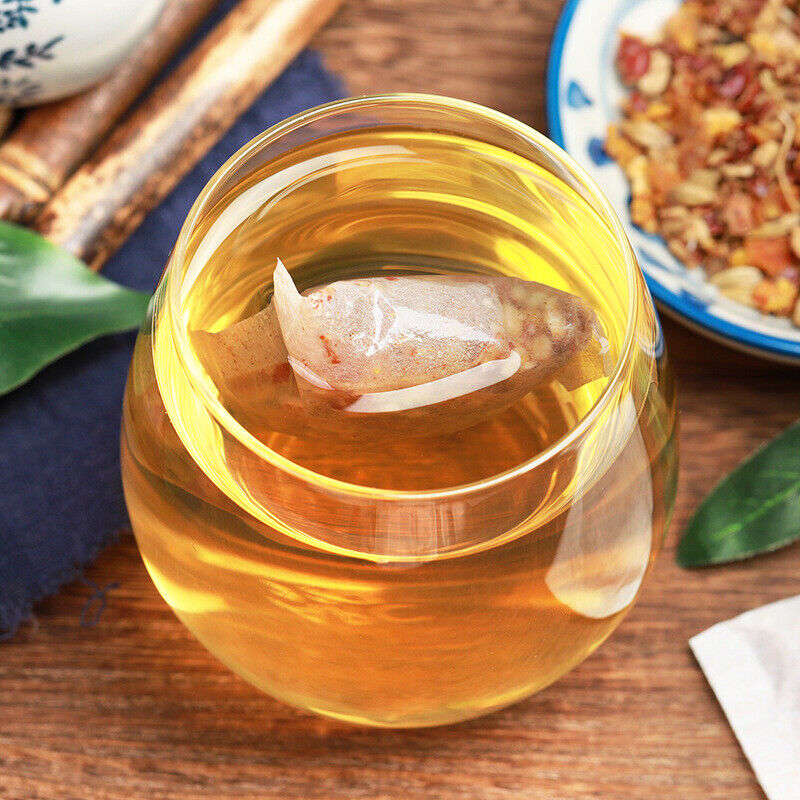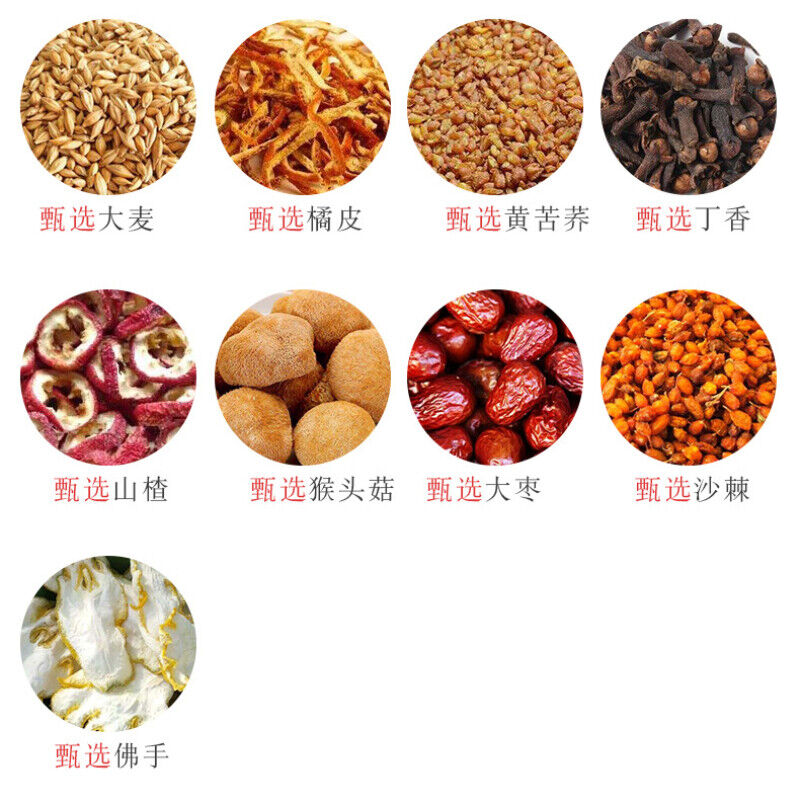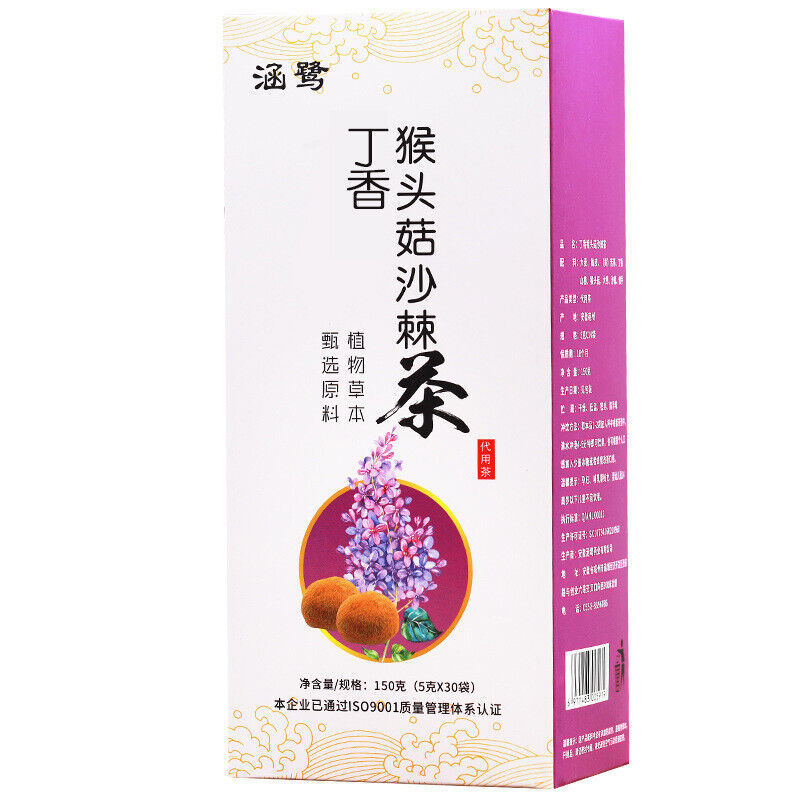 SO DELICIOUS!!
First time to try this brand. Really good tea that fills the room with the smell of aromatic spices.
Great value for a good product.
This tea is delicious either hot or cold. Im actually put it in Glass and made sun tea out of it. Great value.
Excellent tasting tea.
I liked everything about it. I love Tea and this is the absolute best.
The best tea
I started drinking this tea when I wanted to conceive and it helped my hormones and overall mood so much. I mixed in pineapple juice and apple cider vinegar and chia seeds. It also helps with pms! I love this tea and I swear by it.
Thank you for your review. It is very kind of you.
Enjoy this tea!
Like to use organic teas and this was a very good choice. Recommended.
Thanks for your review. We are very grateful
Have Questions? Ask An Expert