南京同仁堂足浴泡脚包 30g*30包 900g
Limited-Time Offers, End in:
南京同仁堂足浴泡脚包【 调理身体 促进血液循环】 30g*30包 900g 十二味种药材,组合搭配,无纺布独立包装,药效更容易渗透  
customers are viewing this product
南京同仁堂足浴泡脚包【 调理身体 促进血液循环】

30g*30包 900g
十二味种药材,组合搭配,无纺布独立包装,药效更容易渗透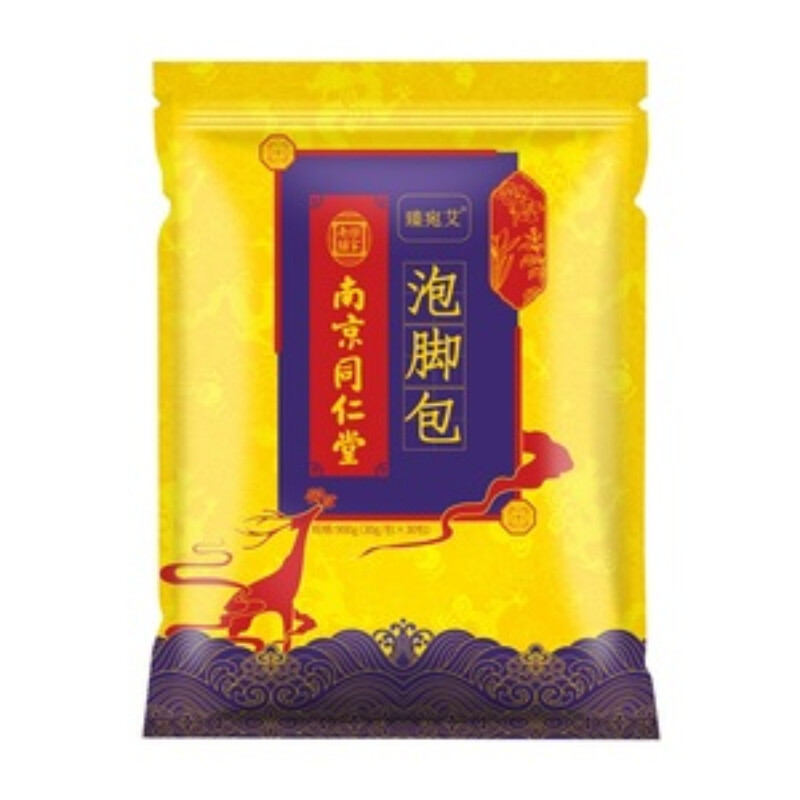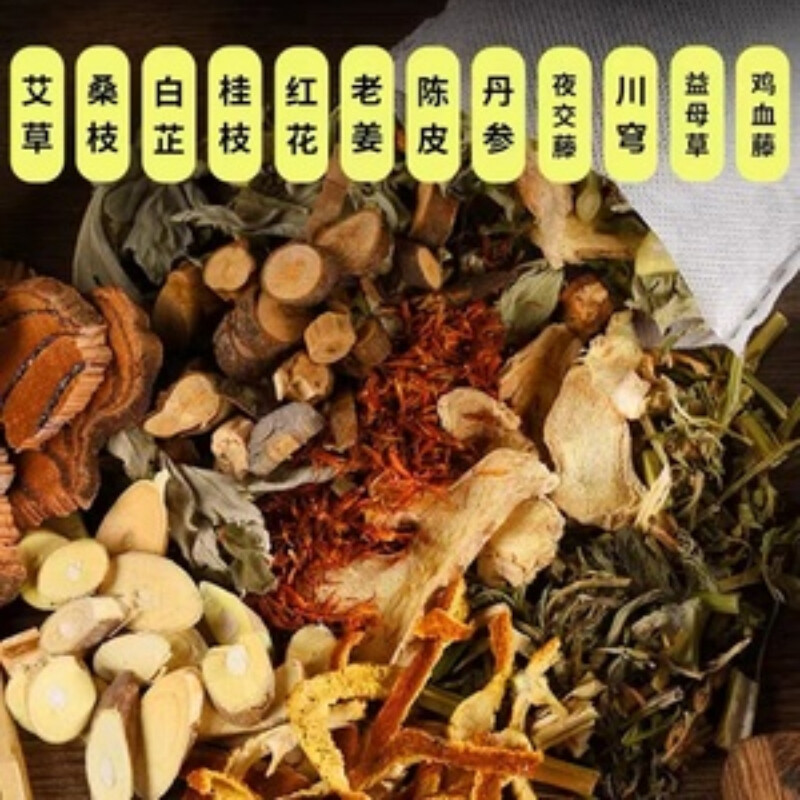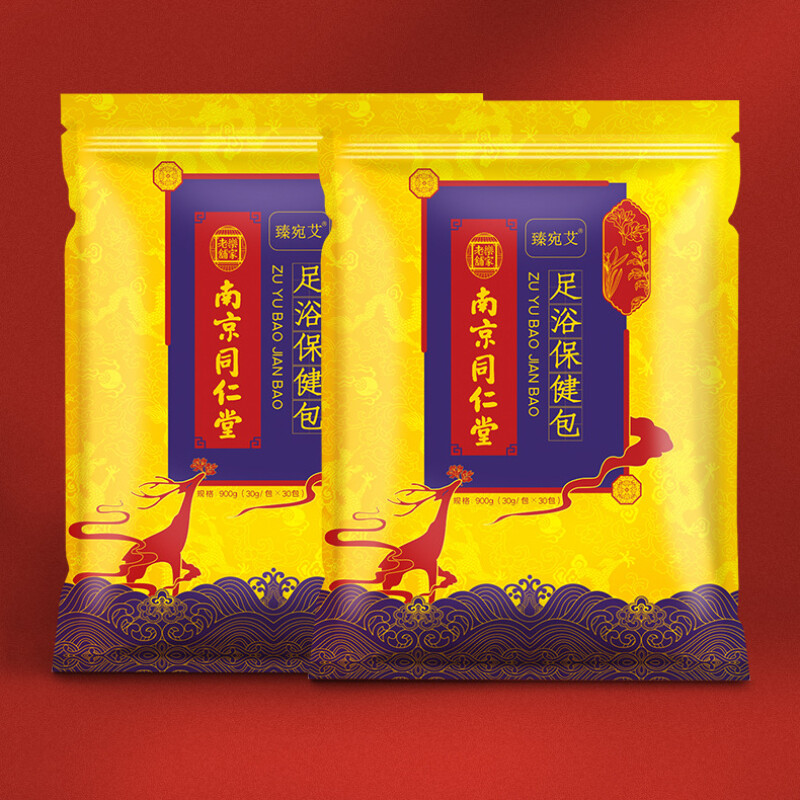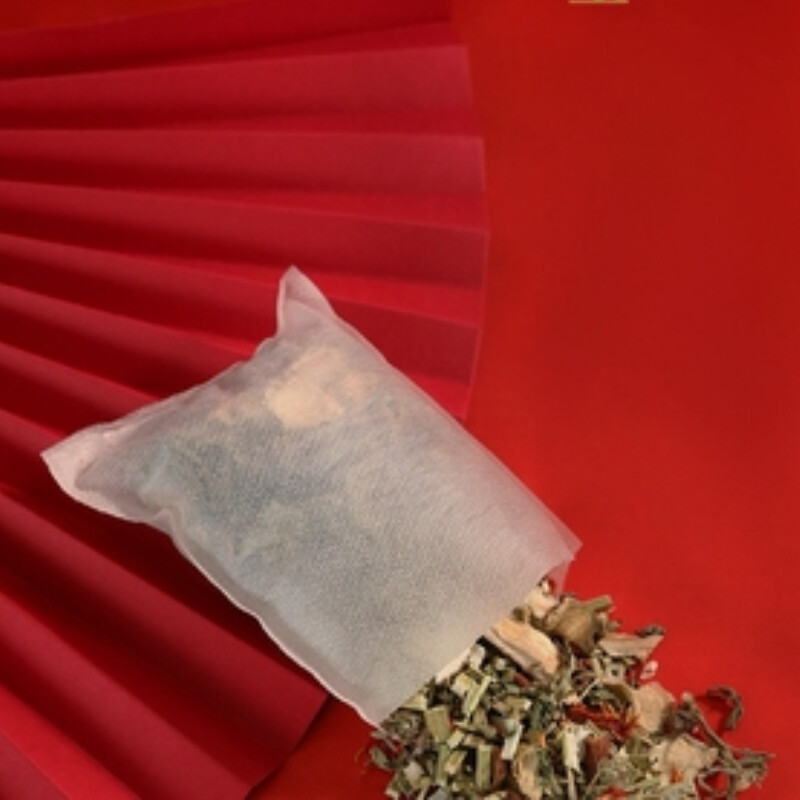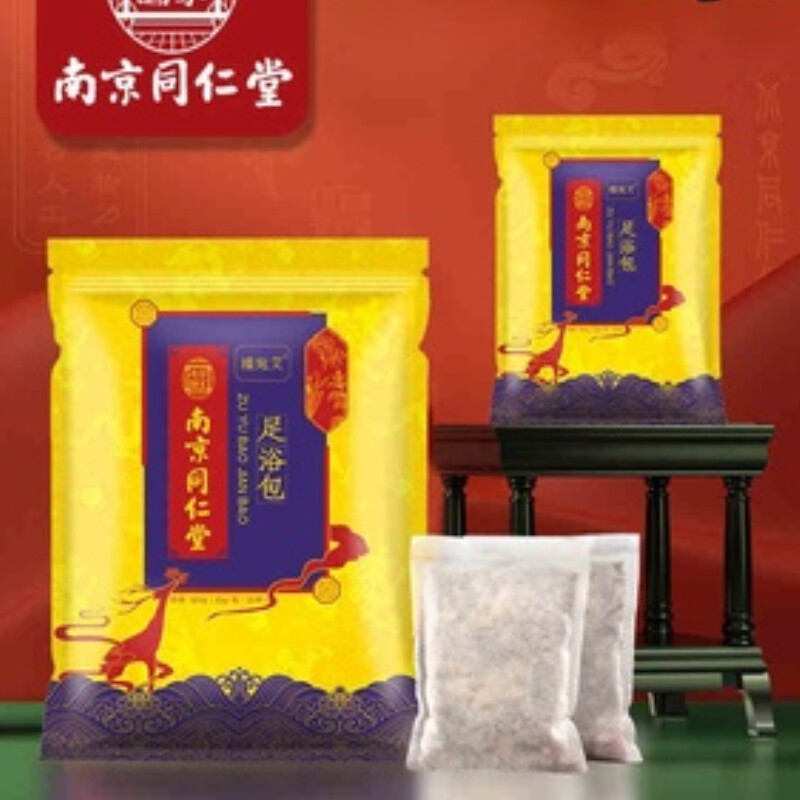 Great product
These are super effective!!!
Immediate results
THIS WAS BETTER THAN I EXPECTED!
Quality and price
Product great! I would recommend to other buyers
I give it 5 stars
Fast delivery. I have used this for two nights and I day and feel so much better already. Amazing.
Have Questions? Ask An Expert